By Todd Johnson
With 10 days to go until the 2018 MLB draft, this is quite clear: After Casey Mize goes number one to Detroit, there is absolutely no consensus on who goes where and at what slot throughout the draft. It is quite evident that this is a deep draft and that there's not a lot of separation between the top picks. When it comes to the Cubs at #24, even less is clear.
Here are six things you need to know.
1. The Cubs are going to get a very good player at number 24. Because of the depth of the draft, that pick's talent level should be on par with someone taken in the early to middle teens. As a result, that pick's projectable talent level would not be too far off of a top ten pick. This would be a good thing for a system starved for hitting talent.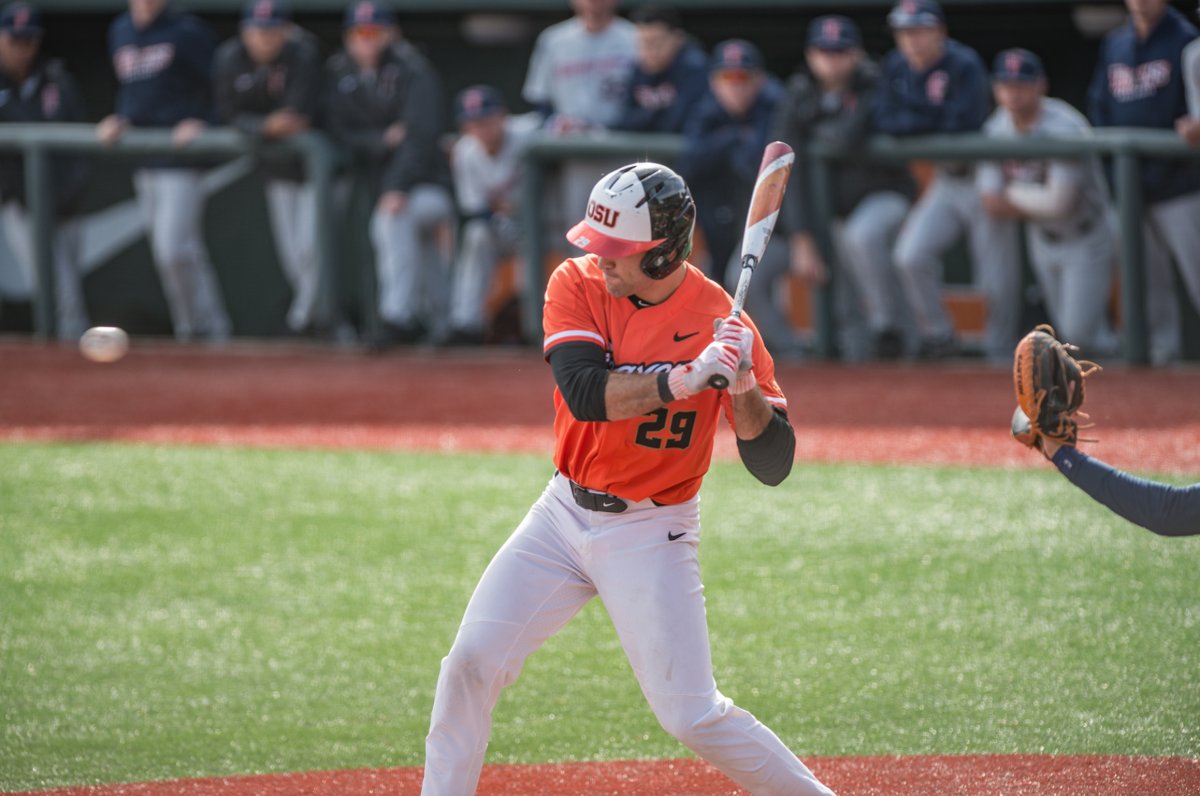 2. That's right, I said hitting talent. There are only three players who are not hitters that I think the Cubs would take if they were still there at number 24. One is pitcher Logan Gilbert of Stetson who has experience in the Cape Cod League, which is a definite plus for Jason McLeod. The other is prep pitcher Ethan Hankins, who was ranked in the top five back in January. Georgia prep star Kumar Rocker is an amazing athlete which is one box that is hard for Jason McLeod to pass up.
3. How the mighty have fallen. Seth Beer from Clemson continues to drop and might actually be available for the Cubs to take in the second round at number 62. In addition, TCU's Luken Baker could also be available at 62 because of an injury, and maybe even at 78+79. Just a year ago they were the top two picks on most people's draft boards.
4. There is still going to be a lot of movement up-and-down draft boards and that includes the night of the draft. Player evaluation is not an exact science at projecting what kind of player a prospect could be.
5. Four months ago I pegged Alec Bohm to be the Cubs pick. Now he's all the way into the top 10. His ascension shows how valuable a commodity college hitting is.
6. Time – For the Cubs, their current roster is not going to be that different in the next few years. Maybe 2-3 players a year change. As a result, the Cubs have the luxury of time to developing their player.
Whomever the Cubs select this year should be at AAA by 2021 getting ready by then to make their pro debut. The Cubs need to select the player they best think is going to help them for 2021 and beyond. It's not that long from now. If you think about it, the Cubs top picks from 2012 2015, three out of the four of them were playing in Wrigley within 2 to 2 1/2 years. But then again, they were all top 10 picks. This year's pick isn't needed for a while. Taking three years to develop might be beneficial.
The Cubs could take a hitter or a pitcher, whether college or high school. In fact, it would have to take a reach for me to surprised this year.
Next Monday, on the first day of the draft, I will review players who I think the Cubs could take at #24. You're not going to be surprised as four of the five I go over are names that are very familiar to you.