By Todd Johnson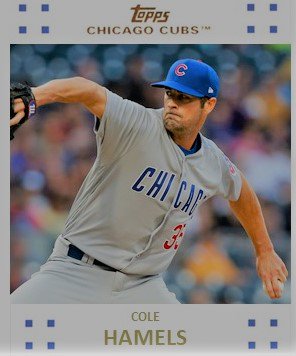 The Cubs picked up the $20 million option on Cole Hamels' contract. It is not a surprise, but the Cubs also traded some of their pitching depth in lefty Drew Smyly to the Rangers to clear $5 million in cap space. No word has come down if the Cubs received anything from Texas in return for Smyly. Had the Cubs not picked up the option, the Rangers would have been on the hook for Hamels' $6 million buyout.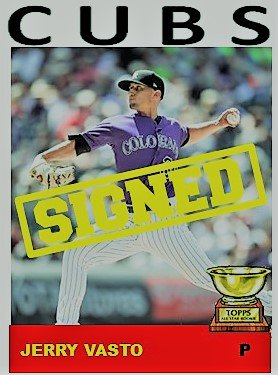 Earlier this week, the Cubs already made a few small moves as they picked up player options on Jose Quintana and Pedro Strop. The Cubs also claimed two players off waivers. One is outfielder Johnny Field who played last year with Tampa and Minnesota. The other is lefty reliever Jerry Vasto from Kansas City. As well, the Cubs signed IF Robel Garcia to a minor-league deal and inked up Erick Leal who could have become a MiLB free agent today.
There will be plenty of more news coming soon. Odds are MiLB signings might dominate the landscape the next couple of days.