By Todd Johnson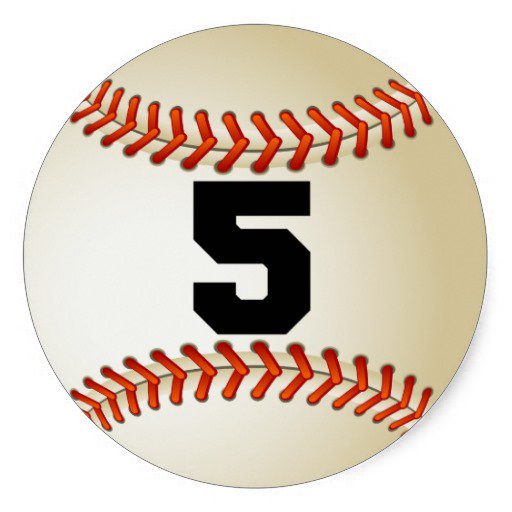 If there was an award for best beard in the Cubs' system, I would give it to Ryan Williams every year. His has the right amount of length, size, and color to be fierce yet not overbearing. However, I am not here to write about Ryan Williams' magnificent facial hair and grooming techniques. Instead, it is all about his comeback. It has been a rough two years dealing with a shoulder injury.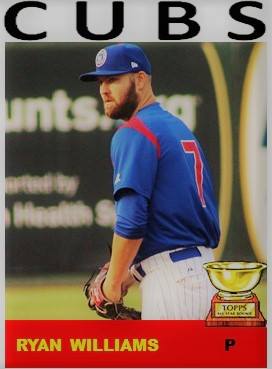 Williams initially skyrocketed through the Cubs system going from college closer at East Carolina in 2014 to starter as a pro. In 2015, he dominated at South Bend, skipped Myrtle Beach entirely (which is almost never done) and went straight to AA where he had a 2.76 ERA in 16 starts. I thought he was on the verge of heading to Chicago at some point in 2016, if all went well.
Unfortunately, things did not go well. The Cubs tried rehabbing the shoulder and then surgery took place after a brief comeback try to start 2017.
The 6'4" 220 lb. right-hander underwent shoulder surgery and made it back to do some pitching in 2018 at Eugene and South Bend. I got to talk to him informally about his rehab last summer when South Bend was at Kane County. For Ryan, 2018 was about strengthening the shoulder and all his outings were geared toward that.
He began last summer throwing his fastball in the mid 80s at Eugene and by the end of the summer he had jacked it up to the mid-to-upper 80s at South Bend.
Now that 2019 is on the horizon, Williams is at a key point in his career and comeback. Here are five things I am thinking.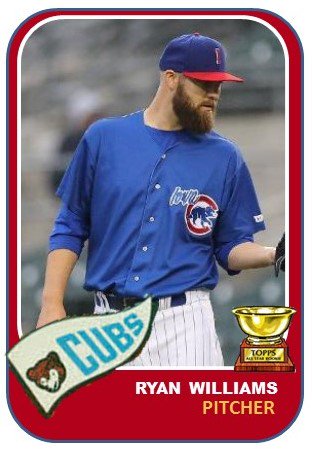 1. He's still got time. He will be 27-years-old for all of next season. He's not a spring chicken but he's not an old man, either. Drafted in 2014, Williams was close to making it before the injury and the Cubs stuck by Williams the last two years. 2019 is not a do-or-die year for him as there is not really an opening in Chicago yet.
2. Plan B. Ideally, Williams wants to be a starter. Considering he was a closer in college, Williams could come out of the pen. He has the mentality of a reliever even as a starter. He attacks the lower part of the zone and relies on being a ground ball machine. The Cubs have to keep that reliever option open for him.
3. Work Ethic. When I go to a game to cover it as a member of the press, I get there about 2 to 2.5 hours before game. I get to see the players warm up, stretch, get some running and throwing in, BP, and bullpens. For several days last summer, I saw Ryan get his long toss in, his bullpen, and running. Every day, there was always something extra that he did. It was not the same every time. Some days, he was working with pitching coach Brian Lawrence. While others. it was doing stuff with Jake Steffens. I never knew what he was going to do, but it was never going back to the dugout.
4. Glimpses. Even after missing most of two seasons, Williams' pitching profile has not changed. He attacked the bottom part of the zone last summer like he did in the past.
5. This Off-Season. Part of rehabbing a shoulder is that rehab seems like it never ends. It can wear a pitcher out both mentally and physically. The body needs to heal. The mind needs to rest. He also needs to keep rebuilding the shoulder. It's a fine line to balance all three.
Listen to Williams talk about his comeback in this great interview with South Bend announcer Brendan King,
As for 2019, Williams could be placed anywhere. He could be in Iowa, Tennessee, or Myrtle Beach. How ready that shoulder is come March will determine where he lands. Wherever he goes, his shoulder's performance is what is going to move him forward. Let's hope that shoulder is ready.
Williams is.