By Todd Johnson

Trying to predict what the Cubs are going to do at the back of the first round is a lot harder than trying to predict what the Cubs are going to do at the front of the round. The college baseball season is getting ready to crank up and with it comes predictions for who the Cubs could take in the 2019 MLB draft.
Mock drafts  are somewhat of a futile effort as things change greatly over five months. However, the mocks and rankings give you an idea of who might be available come June. Lots of players are going to rise and fall based on performance and injuries. I tend to find it more interesting to look back at the January list and compare it to lists from the days before the actual draft.
For today's primer preview, I looked at five mock drafts/rankings. Baseball America, MLB Pipeline, and Fangraphs were the most prominent names, but that doesn't mean they are going to be the most reliable. I also looked at My MLB Draft and Draft Site, which actually has a four round draft. Draft Site gives me a lot of names to investigate. Included at the end of the second round was none other than Grae Kessinger, a SS from Mississippi and the grandson of 60s/70s Cub SS Don Kessinger.
The Cubs are going to get a very good bat at number 27. Whether that's a college bat or a high school bat, we will just have to wait. This is not a good year for pitching at either the high school or college level. It's all about the bat this year and the Cubs should be able to get two good ones, depending upon if they have a second round pick.
The five big names thrown out there for the Cubs and #27 right now are…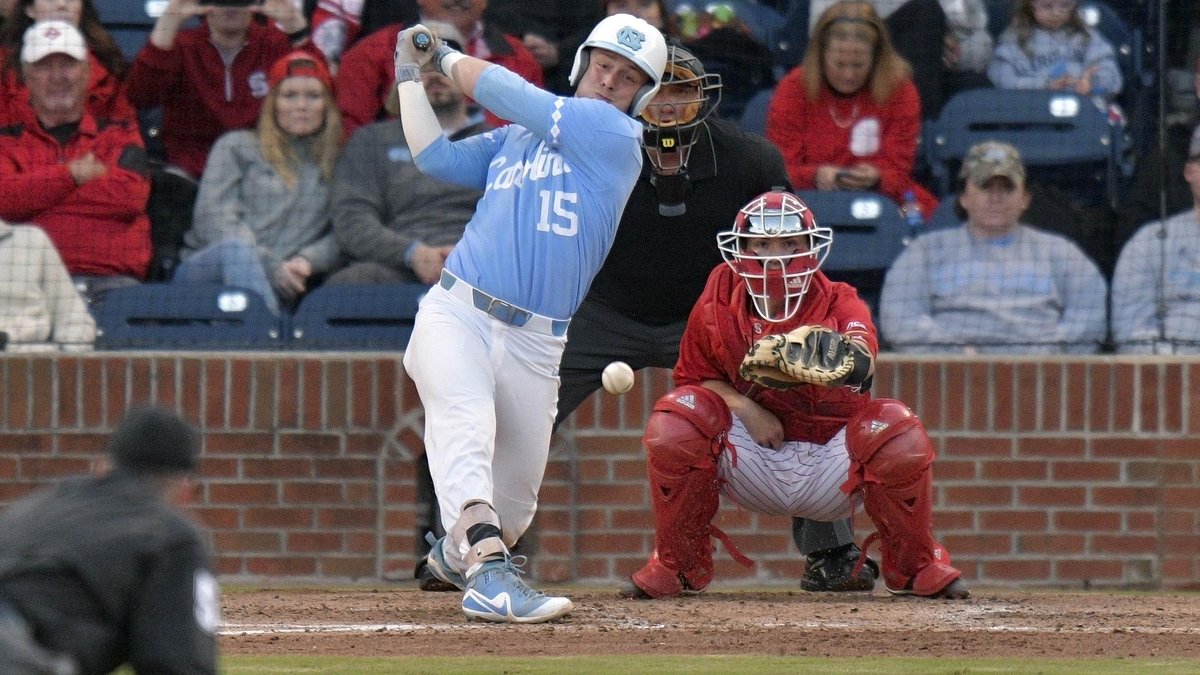 Michael Busch – 1B – UNC (Draft Site)
Big power bat who should rise as the year goes on. He should easily take over spots now held by HS prospects. He's not big, but he is potent.
Kameron Misner – OF – Missouri (Baseball America)
Big lefty bat. Built like a rock. Views on him range from the 10s to the late 60s. That's a big deviation.
Brett Baty – 3B – High School – Lake Travis, Texas (My MLB Draft)
He would be the perfect pick but with his size and power profile, the 6'3" left handed bat could be every team's dream.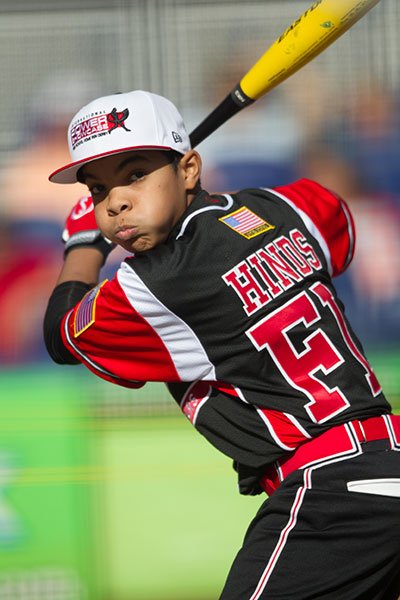 Rece Hinds -3B – LSU Commit (Fangraphs ranked at #27)
At 6'4" and 210 pounds with 5 tools, he should be a top ten pick when the draft rolls around. Huge power potential. Check out these dingers.
Maurice Hampton – OF – Memphis, Committed to LSU as well (MLB Pipeline ranked #27)
A two-sport athlete, he is bound and determined to play football and baseball at LSU. More than likely, he goes to college. His top trait is his athleticism, not so much his power as he is only 6'0" and 195 lbs.
Do I Have a Guy This Year?
Last year, I picked Alec Bohm of Wichita State early on. He went to Philadelphia at #3. For the night of the draft, I picked Trevor Larnach of Oregon State. He went at #20 to the Twins.
This year…It's way too early to pick a front runner for the Cubs. This spring, however, two names that I definitely will be checking out are OFs JJ Bleday of Vanderbilt and Kyle Stowers of Stanford. Both profile as big hitters to all fields. In addition, 1B Mike Toglia of UCLA drips of being the prototypical 6'5″ left handed hitter with big power. Another possibility is 3B Drew Mendoza. He's under performed but he is a talented kid from Florida State who is worth watching, too. I could keep going, but I will wait. If any of the aforementioned players have a good spring, they could all rise into the top 15 easily.
Whomever the Cubs select in 2019 basically has 2-3 years to get himself ready to play every day in the majors by the summer of 2021 at the earliest, or the spring of 2022 at the latest. Most of the Cubs position players will be free agents in that time period. The Cubs could be willing to go with a prep bat this year as most of the big time college hitters will be gone by the end of the first round.
Back in the Pack…
There's always someone that catches my eye.
This year, that prospect is outfielder Michael Barefoot. He's definitely not first round material, but he does check a lot of boxes of the type of hitter the Cubs like. He had a .484 OBP as a redshirt sophomore for Campbell University in the Big South Conference where he was the league MVP. He did play in the Cape last summer hitting .379 with a .474 OBP. He was also named the Pat Sorenti MVP of the Cape Cod League along with being the batting champion. He's not blessed with speed at all but he is a high motor guy who goes all out all the time. It should be interesting to see if he rises some this spring. More than likely, he's a day two kind of player as he does have one year of eligibility left.