With every game, it's looking more and more like Tennessee is going to be the Cubs affiliate to watch in the first half. While the star power of Ian Happ and Carl Edwards, Jr. is currently at Iowa, the Smokies look to have the most solid ball club. While not every one is clicking on all cylinders, the 5-2 Smokies clearly have a lot of things going in the right direction.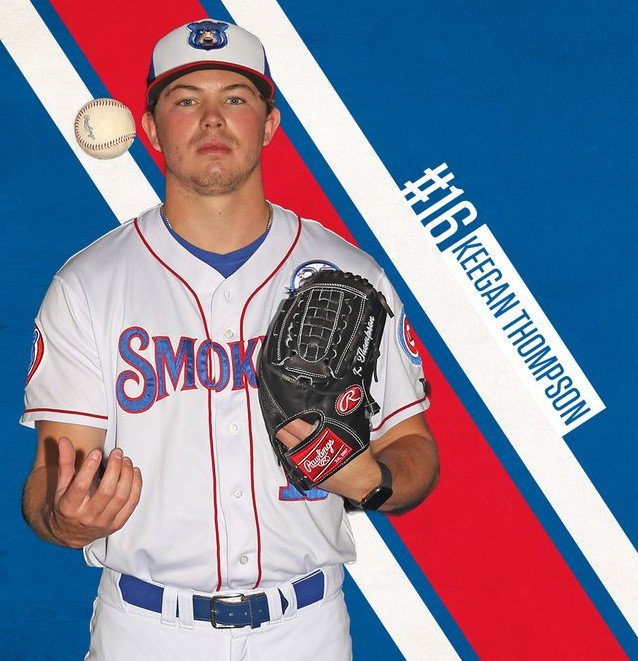 Starting Pitching – From starter #1 to starter #5, the Smokies clearly have the deepest rotation in the Cubs' system. Keegan Thompson threw five no-hit innings in his first start with 8 Ks while Thomas Hatch has pitched ten scoreless and struck out eleven in two starts. Last night, Cory Abbott went 5.2 IP with 8 Ks while allowing one. On Wednesday, Tyson Miller went five innings and struck out six while only giving up one hit. Justin Steele has the highest starter's ERA at a measly 2..45. It's fun to watch them go at it each game. Every night looks to be must see TV on the mound.
Hitting – Right now, returning Smokies PJ Higgins Charcer Burks, and Ian Rice are holding their own to begin the year. Newcomers Nico Hoerner, Jared Young, and Jhonny Pereda are still finding their feet although Young has 3 system leading dingers. Still, all three are able to contribute along with Christian Donahue. 
The Bullpen – This portion of the squad is still trying to find their lanes, but Craig Brooks, Bailey Clark, and Ian Clarkin seem to be doing fine at the backend of the bullpen. Last night Wyatt Short got it going with 2.1 scoreless frames.
For manager Jimmy Gonzalez, this year has to be a dream. He coached most of these players in the last three years. His familiarity in dealing with the squad should only help as time goes on.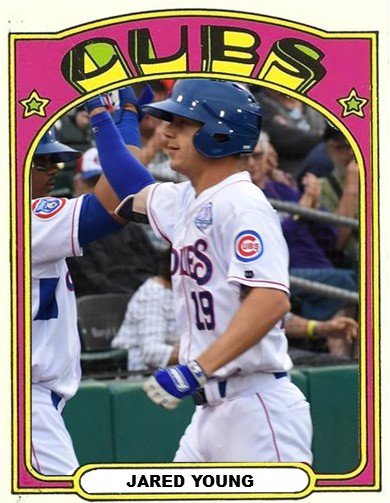 The HD – Watching the Smokies this year has been a special treat. It's been an inside joke among many about how hard it's been to watch the feet of the Smokies the past few years. This year, though, new high definition cameras have changed everything about the action. While it is always been great to listen to broadcaster Mick Gillispie, now fans can see the action that is going along with his story.
The Fast Start – The Smokies played the White Sox and Braves' farm teams during the past week. Both of those squads are prospect heavy and each team has some of the top prospects in their respective organizations. The fast start should continue as long as the starting rotation stays healthy.
With the logjam in the Cubs system, I don't see any big moves to AAA in the near future unless there is an injury. Come the end of May, all bets are off for both pitchers and hitters. We could see a few moves, especially if some of these starting and bullpen arms continue to dominate at this level.