By Todd Johnson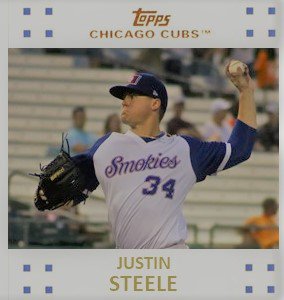 The only Cub news this week came on Tuesday when the Cubs traded for pitcher Rowan Wick from San Diego in exchange for 3B Jason Vosler. That same day, the Cubs claimed pitcher Ian Clarkin off of waivers and selected pitcher Justin Steele for the 40 man roster to protect him from the Rule V Draft on December 13.
The draft takes place on the last day of the GM meetings and that week is probably when things will start cooking in free agency. I don't see the Cubs making a major move until then. Most deals before then will be a minor-league transaction such as what happened this week when Alberto Baldonado re-signed with the Cubs on a minor-league contract.
H.O.F.
I filled out my fake Hall of Fame ballot this week. If I could have voted for 15 guys, I would have. I think I am over the steroids thing and enough time has passed to move on as a fan. It was, and always will be, a popularity contest of memories. These type of things are not my forte, I vote too personally.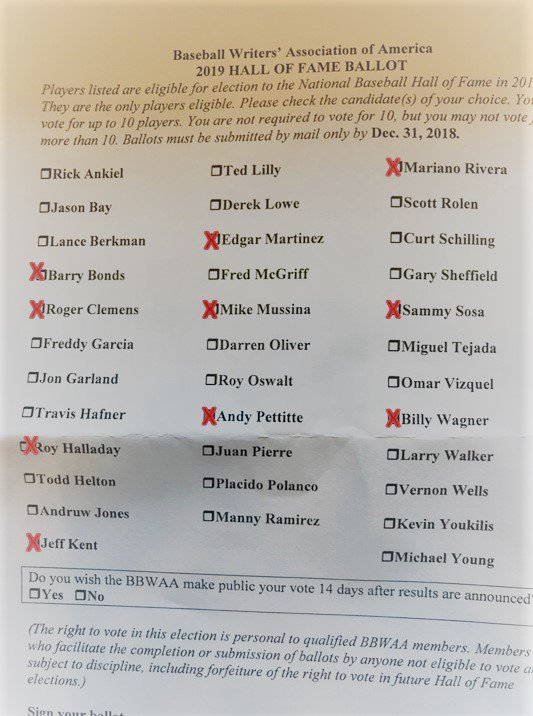 Website News and Upcoming Series
This will also be the last "Weekly" until the minor league season starts in April. Until then, I will be having regular posts on Sundays on one topic until "Spring Training News and Notes" begins in February and lasts through March. 
The "Position Breakdown Series" kicked off on Friday the 23rd with my look at catchers in the system. Next week, the first baseman will be on Friday the 30th.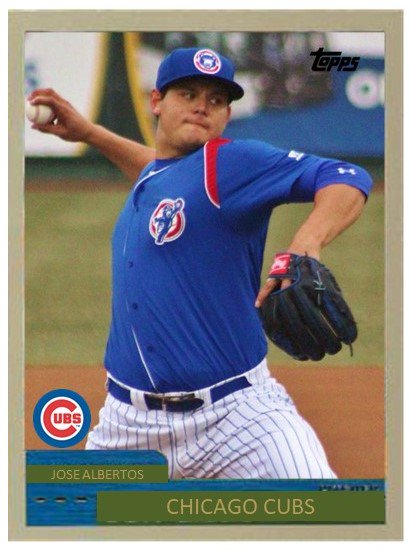 In addition, this year's off season prospect series begins on Tuesday the 27th. It is called "The 5 Series." What I like about the premise is that I am only going to write about five things about a prospect. They can be questions, statistics, concerns, or maybe even things to work on for 2019. 
Card of the Week
When it came to making baseball cards in the off-season, I didn't think I would be making a lot every month. I got that wrong. I have made almost 100 cards since October 1. I think I'm going to go ahead and do a top cards of the off-season post at some point next month. 
See you Tuesday for the debut of the 5 Series.