By Todd Johnson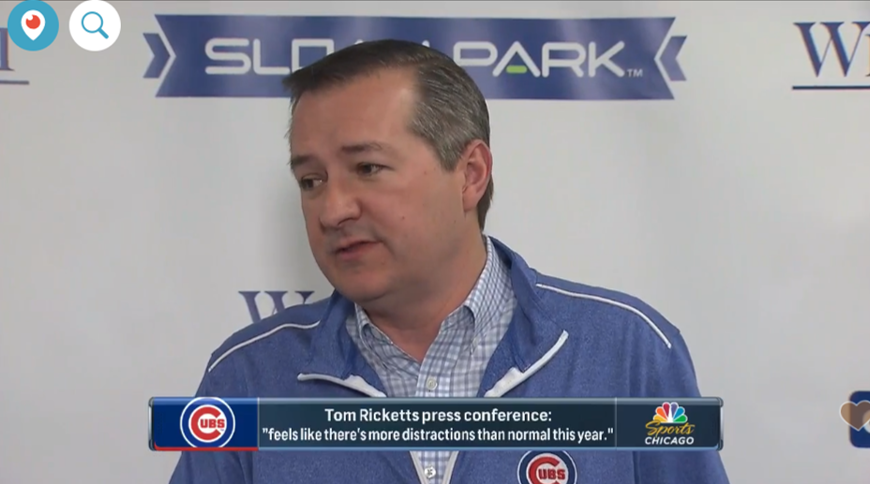 I am ready for baseball.
More specifically, I am ready to watch and write about baseball. These press conferences are getting old. Add in the fact that the main topics are not good news is depressing. Today is the first official day of spring training with pitchers and hitters present. Instead, other stuff took away from that.
Monday's press conference of Cubs President Tom Ricketts showed that the Cubs appear to be broken on many levels. Carried live by NBC Sports, the 34 minute conference was first filled with talks of Joe Ricketts, emails, and TV deals.
Eventually, after 22 minutes of discussing things that have gone bad this winter, the stake through the heart came when Ricketts said that there was no more money in the budget to go get a Bryce Harper or Manny Machado.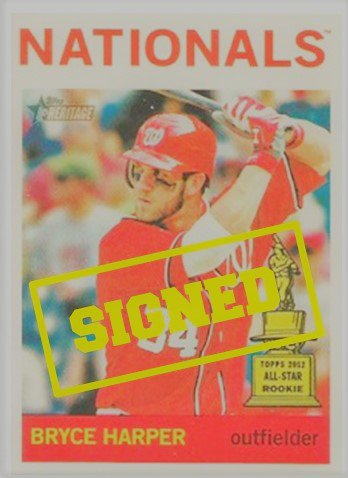 That is not necessarily true. The Cubs have the money to pay Harper. They just happen to be using it to pay someone else. Two to three players would have to moved in order to free up the money needed to ink the 26-year-old former MVP to a long-term deal. It is more likely that the chances of moving said contracts is what is holding up the budget than the Cubs and Harper not being able to reach a deal. This is a generational talent entering the prime of his career. It blows me away that the Cubs would not be willing to do anything to sign him.
What perturbs me right now is that winning should be the focus. For the last four summers, that has been the main idea every summer. This winter, that concentration has been pushed to the side with the aforementioned distractions, some of which could linger for awhile.
I'd rather focus my time and energies on other things like bench spots, backup catchers, bullpen questions, news of player movement, or profiles.
For now, though, I just hope to have something positive to pen soon. Whether it is about the minors or major league, I don't care. I need more sunshine to get through what's left of this winter.