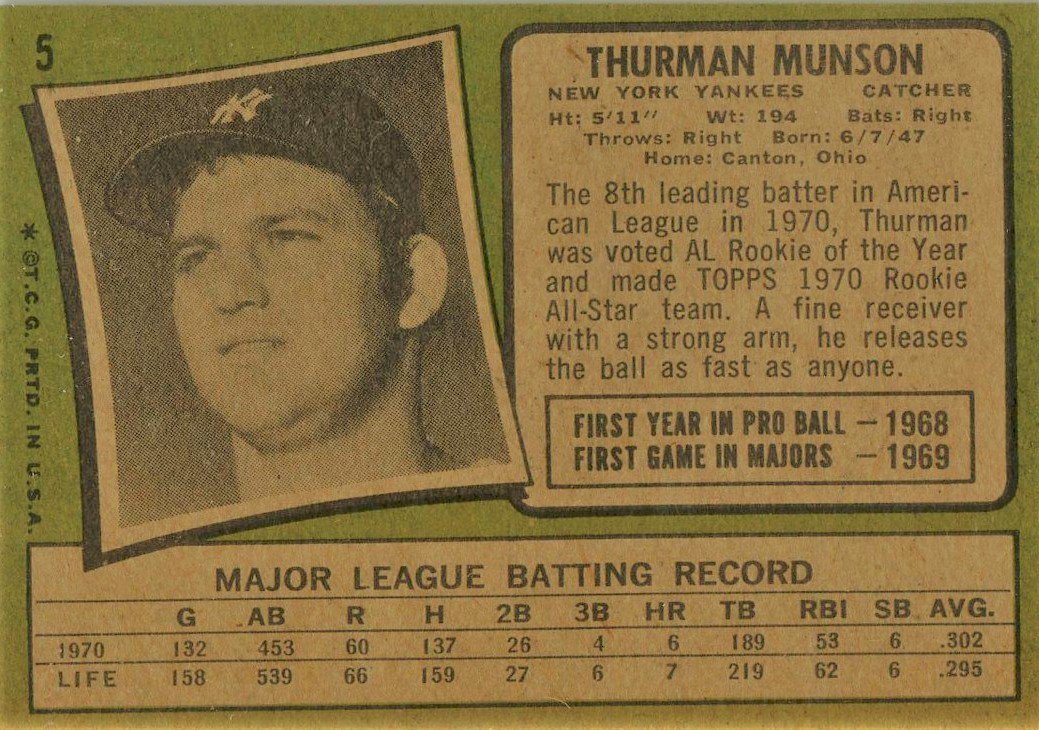 I have always loved statistics.
I first got started with stats by reading the back of baseball cards, whether they were the current year or years past. I always liked the older 1960s cards because the backs had multiple years. The 70s started to go just one year at a time.
As a kid, one of my favorite things to do was to check the Sunday Rockford Register-Star to see the weekly stats of major league players. Every. Single. One. You were really lucky if you subscribed to The Sporting News or Baseball Digest which had even more stats.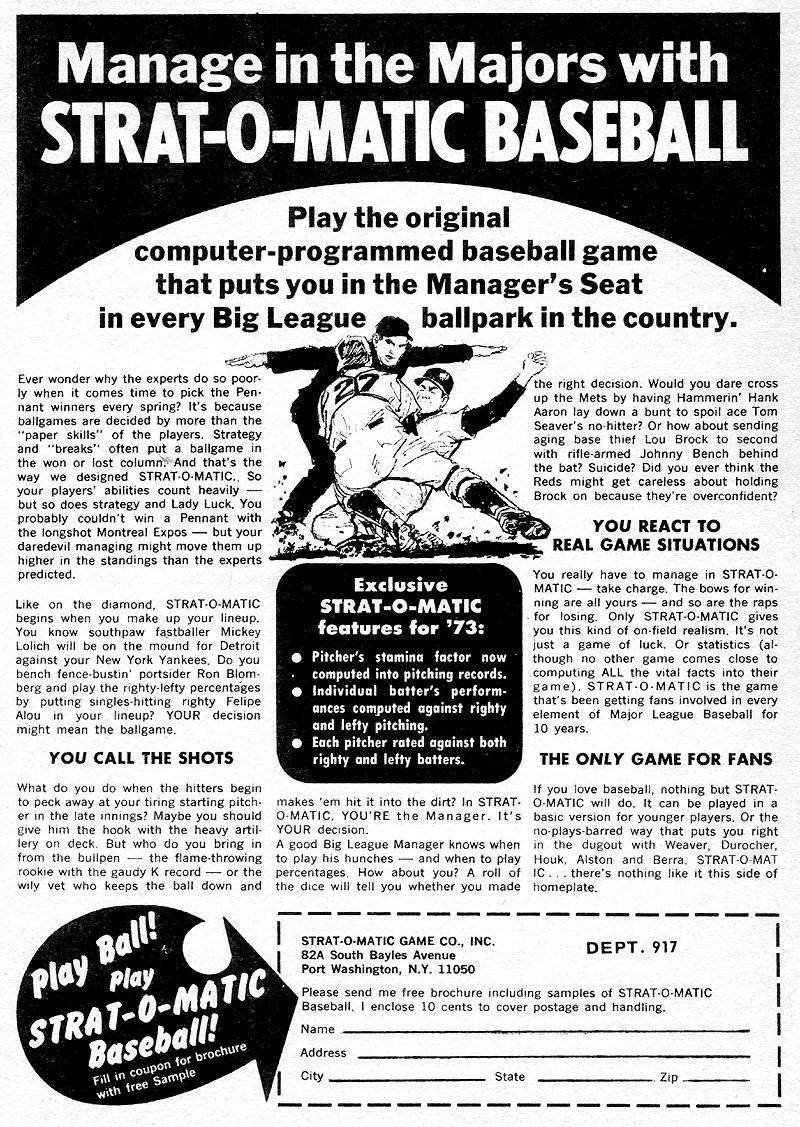 In addition, those magazines had ads in the back. Beginning in junior high in the spring of 1977, I started cutting out one particular ad and then I would run to the post office to get a money order to send away for the product – Strat-O-Matic Baseball. The card game was amazing to play, if I could find anyone to play with. Occasionally, I did find people here and there to play.
But it was in those cards that I learned what made a good Strat-O-Matic player wasn't necessarily what made an All-Star in the eyes of the public. I did begin to look at players differently because of that game. The last time I played the game was probably about 1996 or 1997. Still, the game based on pure statistics changed how I looked at stats.
I have always used a variety of stats to evaluate a player's performance. Average, On Base Percentage, ERA, K rates and BB rates are things I constantly use. I think those are accepted stats by the majority of people following baseball.
Then again, there are stats I abhor. OPS is one of them (Either the O or S can hog the stat). The other is pitcher wins. But in the past few years, I have come to love weighted runs created plus (wRC+) by Fangraphs. It is almost the perfect stat to me to evaluate a hitter's overall offensive performance compared to the league. I am using it judiciously when discussing prospects and I am trying to break it in and use it properly.

While it might be similar to slugging percentage, in it's premise, wRC+ takes into account how a hitter hits in certain parks and "the value of that hit." Is it a single that is just a single, or is it a single that moves a runner over, or one that plates a run. It looks at how the hit impacts the game.
Fangraphs said this about their own stat:
Using wRC+ is even easier because league average for position players is always 100. If a player has a 110 wRC+, you know they are ten percentage points better than league average offensively. This is a great tool for comparing the at bat by at bat offensive performance of any two players in the league.
I think it is best when using it over an extended time, like a half or whole season. So, when I say that Brennen Davis of Cubs 2 had a wRC+ of 138, here is what the scale means according to Frangraphs: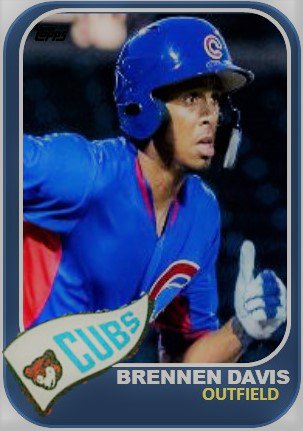 Ratings for wRC+
Excellent – 160
Great – 140
Above Average – 115
Average 100
Below Average – 80
Poor – 75
Awful – 60
Then again, Davis' performance was over just 18 games. Every stat has some context to it. Most stats don't exist in a vacuum. That's where I come in.
And this week saw the release of a new stat. Baseball Prospectus released its Deserved Runs Created Plus (DRC+). Here I thought I found the perfect stat in wRC+ and BP says theirs is better and more reliable. I am not so sure about that…right now.
According to BP, DRC+ also takes into account the quality of the pitcher the hitter is facing. I kind of like that. Basically, you get a bump for hitting a dinger off of Chris Sale versus Greg Holland. It also has a scale, like wRC+, that begins somewhere close to 100 and is easy to understand.
BP added:
DRC+ measures all of a player's contributions at the plate. The model digs beneath play outcomes to isolate how much of the outcome should be credited to the hitter, then weighs those contributions on the value he provided to the team. Then, the DRC+ model adjusts for context, which include factors like which park the hitter played in and how good the opposing pitcher is.
However, in looking at 2018 stats, Kyle Schwarber wound up with a higher DRC+ than Javy Baez at 118-115. In fact, Schwarber was tied for second on the Cubs with Ben Zobrist behind Anthony Rizzo's spectacular 133, and Rizzo was horrible until July.
I am sure they will be more stats in the future. DRC+ is not the last nor should it be. Trying to lump everything into one stat might seem to be a futile attempt to quantify something that doesn't need to be quantified. Then again, I like the idea of having 1 stat to evaluate a certain type of hitter or performance, but is not the best idea for every player.
On the surface, that one stat might seem like a great idea. However, several stats should be used to show what a player can do. Not every player fits into a specific cell on a spreadsheet.  Not every player needs to be evaluated in the same way every time.
I think the key to using to stats is to find ones that shows how a player far exceeds his peers and the resulting number demonstrates dominance at a specific skill. wRC+ still does that so do many more stats.