By Todd Johnson

In just three days, the Chicago Cubs open spring training when pitchers and catchers officially report. I say "officially" because many players have been in Mesa since mid-January getting in shape and working out.
On Wednesday, the Cubs officially announced they invited 27 non-rostered players to camp. Here is the official list. Notice, there's a glaring SS missing. Don't worry, Nico will be there. The Cubs are well known for having their top prospects play on the MLB split squads. Expect Miguel Amaya to be there, too.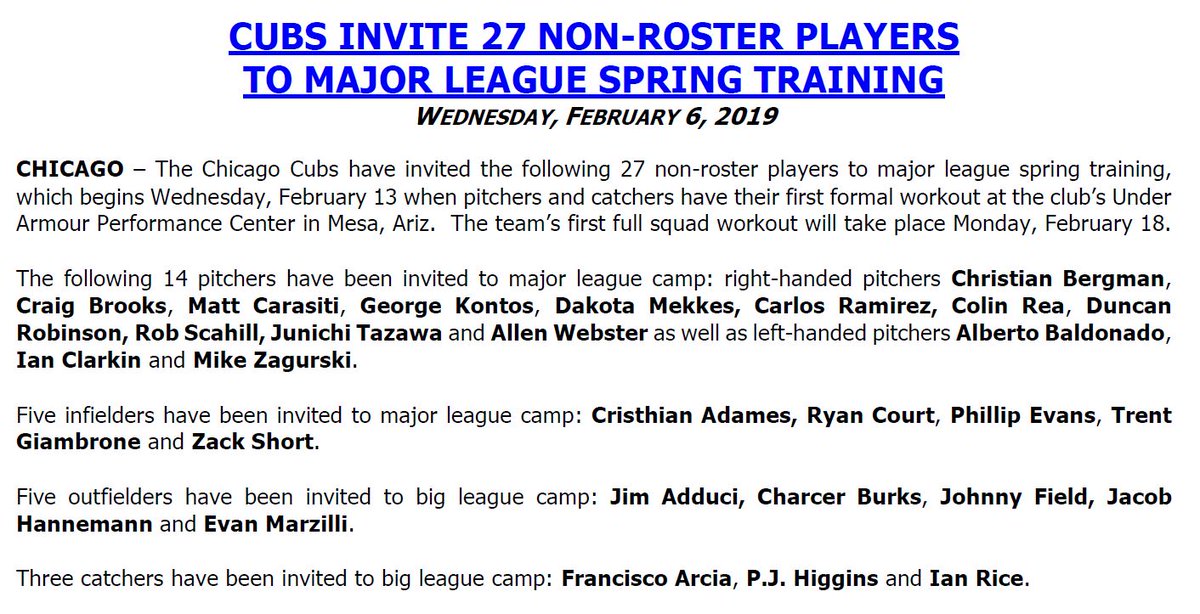 This might be one of the more interesting camps in recent years. There are a couple of roster spots still open and there is plenty of room, and time, for a trade to take place, or even to sign your basic $300 million free agent.
Here are the big storylines heading into camp.
The Elephant in the Room
The only major talent acquisition this winter was free agent infielder Daniel Descalso. However, the player who shall be nameless has yet to sign with anyone and may not for a couple more weeks. The only clue that something could be happening is if the Cubs make a major trade and shed $20-$30 million worth of payroll. Right now, I just don't see that happening. I don't see a team willing to take on that much money in today's marketplace.
The Bullpen Spots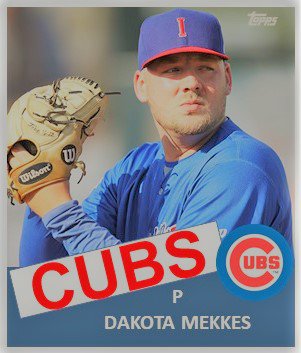 With Brandon Morrow on the shelf for the first month of the season, there should be one available spot in the bullpen. Preferably, that spot should go to a lefty. Right now, the Cubs only have Mike Montgomery and Brian Duensing to fill that capacity. Then again, Joe could head north with his eight best relievers regardless of their preferential throwing arm. I like that Dakota Mekkes is in the major league camp and I can't wait to see how he does.
The Bench Spots
As it stands now, the bench spots from the left-handed side of the plate belong to switch hitters Victor Caratini, Ian Happ, and Ben Zobrist. David Bote is the only hitter who hits solely from the right. The question is not who is going to be a bench bat at the end of spring training, it's who's going to be a bench bat when a certain SS is eligible to come back in May.
Minor League News
With the big leaguers rolling in, winter instructs are now officially over. Arizona Phil had a few comments throughout the last couple of weeks about what was taking place. Top prospect Nico Hoerner was smacking the ball all over the park but was not throwing overhand in defensive drills. Two interesting names that Phil dropped to watch this year are Alexander Guerra, a soon to be 22-year-old catcher from Cuba who displayed good power in BP and should be at South Bend this year. As well, outfielder Carlos Morfa, who played some last year in the Dominican, also impressed Phil with his power.
In addition, the Cubs keep adding to their collection of relievers at AAA Iowa by re-signing former first round pick Luke Hagerty. At 37, Hagerty's story is an interesting one chronicled by ESPN and other outlets this week. The Cubs also signed pitcher Robert Robbins. So far, the Cubs have signed three pitchers who improved their velocity at Driveline this winter.
Cards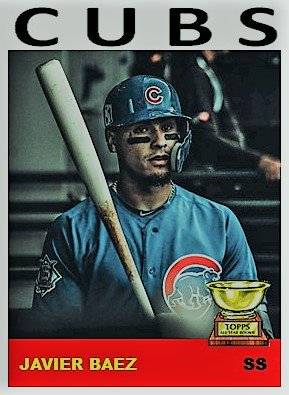 I'm pretty pumped to see some pictures coming in of the guys getting ready and we know that means they'll be some new cards heading your way. I do store them over on Cub Central's Facebook page. Here is the link to the current album.
Coming up This Week
I'll be back tomorrow with a look at who the Cubs might redraft this summer. The Five Series continues on Wednesday with Jonathan Sierra and maybe I will record a podcast for later in the week… or it could be a video.