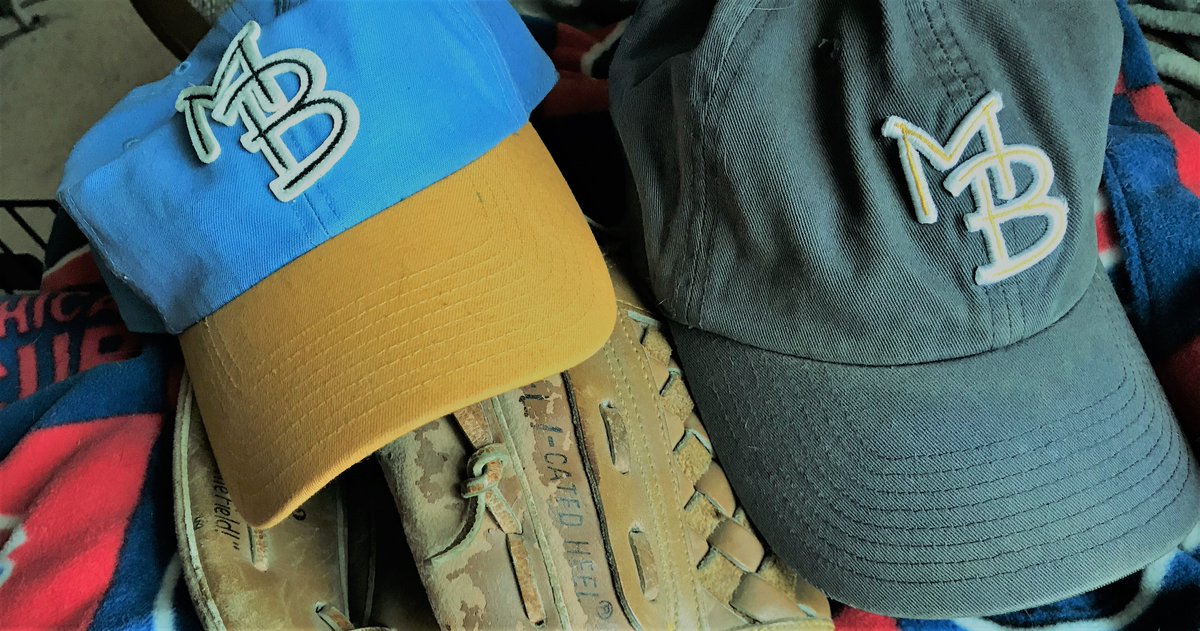 For the first 10 games of the season, you could have called the Myrtle Beach Pelicans a hot mess. At that point they were 2-8. They had pitching woes, hitting troubles, and overall inability to properly field and throw the ball. There was one point in that week where I thought, "Well, it can only go up from here."
And it did, thankfully.  
The week of the 14th through the 20th saw them go 4-3 thanks in part to some fresh blood in the starting rotation and three new guys at the plate. Oscar de la Cruz, Zach Davis, and Cam Belago all came aboard. They were Cubs Central's team of the week on the 21st. It was a refreshing change and quite the turnaround.
The Stalwarts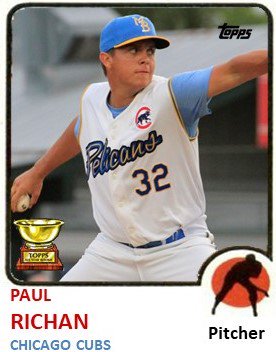 In spite of the poor start, there were a couple of good performances. 2018 second round pick, starting pitcher Paul Richan. had success over his first three starts. He had a 1.32 ERA with 7 Ks in just 13.2 IP. and he had not giving up a home run either. 
Ryan Kellogg has been outstanding in long relief and whatever role the Pelicans have asked of him. In fact, he should be the first one promoted to Tennessee very shortly.
I also like what I'm seeing from Javier Assad  who got off to a great start last year at South Bend but kind of weathered down the stretch. Hopefully, he's in much better shape to withstand the rigors of a second 140 game season. He has a 2.77 ERA in 3 starts.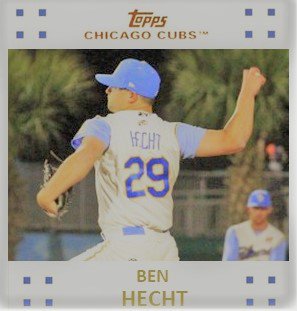 In the bullpen, Ben Hecht has been very good for the Pelicans. In 8 outings, he's posted a 1.80 ERA with 12 Ks. Jesus Camargo has been very good the last two weeks. His ERA has gone from 6.75 to under 3.00 in just 3 appearances.
As for the hitting, Tyler Payne, a.k.a. Teddy Payne, is a  stabilizing force in the lineup whether he's catching, playing first base,  or is the designated hitter. Carlos Sepulveda has been up and down usually fluctuating between 250 and 300 in his batting average. As for MIguel Amaya, he got off to a great start, cooled off, and has heated back up again. Amaya has 4 HRs so far. Teammate Aramis Ademan also looks to be much stronger than last year. He's hitting over .273 with a walk rate of almost 20% and an on-base percentage of 404. That's a very good sign.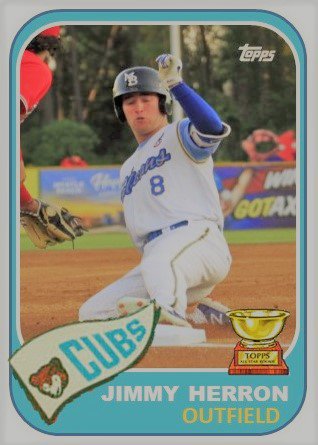 There are three guys who I think are showing an excellent approach, but the balls are just not falling in for them. I love to watch Jimmy Herron hit all day long. DJ Wilson and Luke Reynolds have good days and bad days. Hopefully, the ball will start finding some holes here in the next few weeks as they try to get their averages and on base percentage is up.
Manager Steve Lerud has his hands full this spring and summer. The key for him should be the long view of fully developing these pitchers and hitters over the course of the year, not just today or tomorrow.
Hopefully, the rest of the season is like the last 10 days where the Pelicans have gone 5-5 and have shown glimpses of putting it all together. There are some elite prospects who are at Myrtle Beach and I'm looking forward to seeing how this team bounces back in May.