By Todd Johnson



It was another exciting week out in Mesa. Pitchers started their third time through the rotation. Jose Quintana probably had the most impressive start and Tyler Chatwood also continued his good spring. In addition to regular games, the Cubs stretched out their pitchers out in sim games out on the backfields. Most pitchers are now starting to crank it up to about 75 pitches or four innings on this turn through the rotation.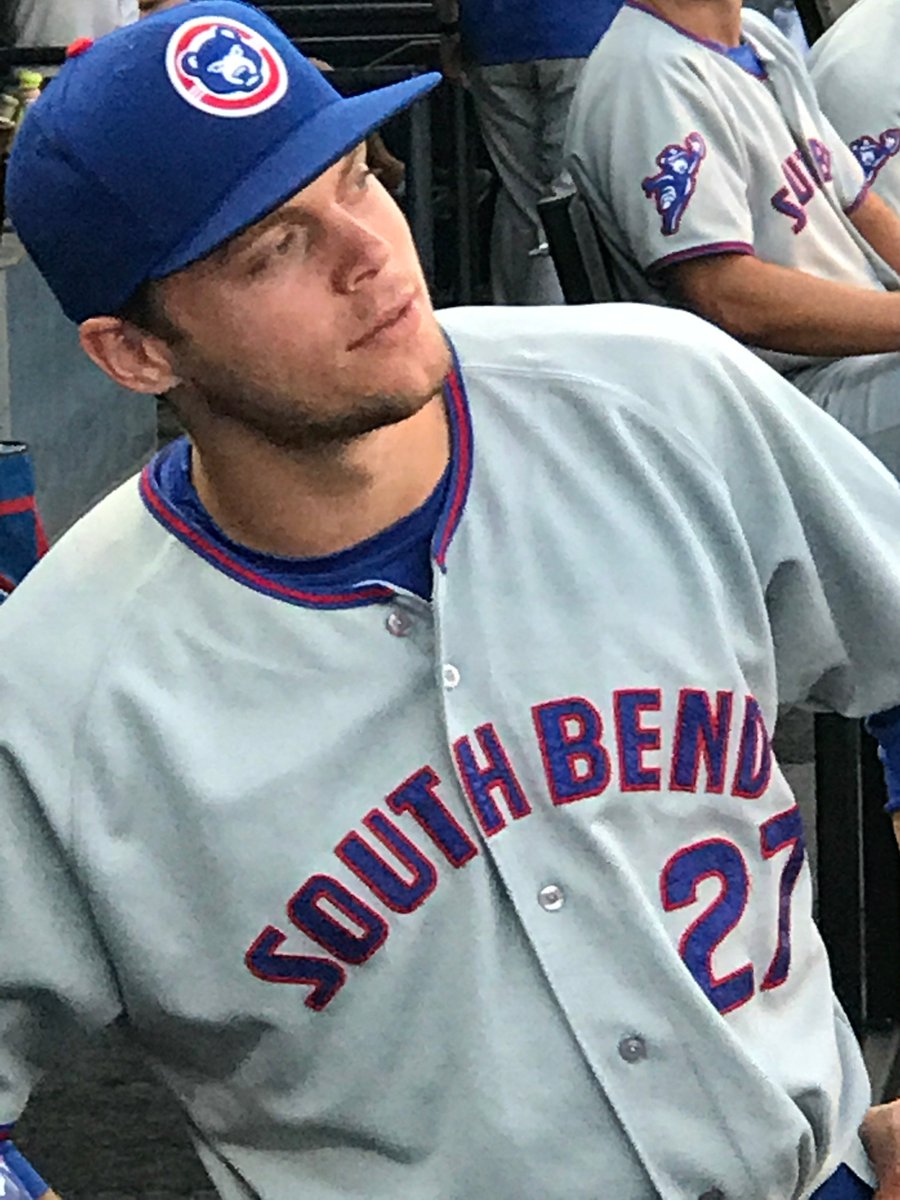 Some of the most exciting news came on Thursday when Nico Horner made a start and went three for three with an RBI or two in the designated hitter role. Nico also had a good day on Saturday with a HR and 3 RBI but his average dropped to .833…..ba-dump-bump. Here's what Joe had to say about Nico's swing on MLB.com.

As well, Jared Young continues to impress. On Saturday, he played the whole game in RF against the Giants. He went 2/4 with a RBI. He's batting .385 with an OPS of 1.305.
In addition, Jim Callis weighed in on with his thoughts on Dakota Mekkes, which look to be pretty positive. Mekkes has been very impressive in 4 outings without allowing an earned run in 4 IP.
And finally, there was Joe on Yu
Down on the Farm…
It looks as though MiLB roster construction is going to be one hot mess this spring. Then again, I have said that all winter. On Thursday, Arizona Phil of The Cub Reporter published the current spring training rosters for each affiliate. Those are going to change quite a bit in the next week, and the week after that, and the week after that.
Before the cuts on Saturday, Iowa had 43 players, Tennessee 38, Myrtle Beach 41, and South 47. With more cuts coming, those numbers will creep higher.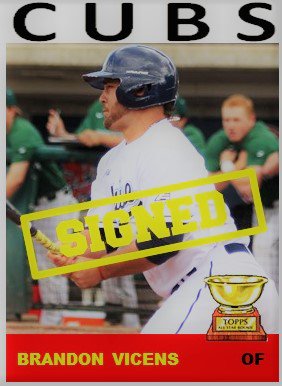 The Cubs also signed non-drafted free agent outfielder Brandon Vincens out of the University of Maine. He played football there as well. He's a pretty stocky guy.
The minor-league season doesn't begin until April 5. That's 3 and 1/2 weeks away. In the meantime, they began playing intersquad games on Friday. Robel Garcia and Michael Cruz had a good day with homers. Vincens drove in 3 while Derek Casey and Tyson Miller looked sharp on the mound according to Arizona Phil. Casey went 3 IP with 5 Ks.
On a Personal Note
My busy season at school will come to an abrupt halt on Thursday with the conference scholastic bowl tournament. We have two final regular season matches on Tuesday night and the team is currently 6-1 in conference play and tied for first. After that, all my attention will be on baseball for quite a while.
Coming Up This Week at Cubs Central
2018 Draft Pick Chris Allen gets his first profile on Tuesday. Later in the week I will pick up on something I touched on last Friday. I started talking about how 2019 is going to be a do or die year for some players. I will expand that paragraph into a full blown article later this week. I hope to finish something I got going on Bailey Clark as well as a draft profile on Glenallen Hill, Jr.
Card of the Week
Photo by Stephanie Lynn