By Todd Johnson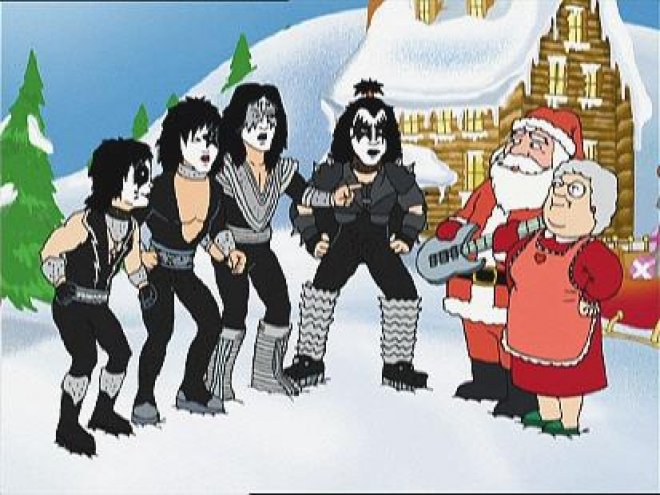 What to wish for…
This year's Christmas Wish List is pretty easy to point out, but hard to get. Depending on the prospect, there is a lot to take in and analyze and the list could change come Tuesday. This year's list has been split into two parts, a major-league level and a minor-league level.
MLB Level
For Javy– I am pretty sure that Javy wants someone playing next to him that's a capable defender. It doesn't matter if it's a shortstop or second baseman, but the Cubs are going to need to figure out just exactly who is going to play beside him. If the Cubs could get that done by the 25th, that would be great.
For Joe Maddon — Certainty would be a good thing but unless the Cubs win the World Series, there are no finite things to wish. Considering his coaching staff is turning over for the second year in a row, Joe needs his team to get off to a hot start and stay that way all year.
For Theo – I am pretty sure he wants a bullpen guy, a bench guy, some financial breathing room, and someone named Bryce Harper…oh, and another World Series. That's all. It is not too much to ask.
---
For MiLB Prospects
Health – There are several prospects who probably want to start the year healthy after struggling through injuries the past couple of years. Topping the list are Adbert Alzolay, Ryan Williams, Carlos Sepulveda, and even Oscar de la Cruz, once he comes out of his PED suspension.
Fulfill Potential – There a lot of Cub prospects who just have never really lit the spark to fulfill their potential. DJ Wilson is one guy who I would like to see put everything together on offense. Defensively, he is MLB ready now. Erling Moreno and Wladimir Galindo are two other guys who could be special if everything clicks for them. And the same holds true for Kevonte Mitchell. Kevonte's just an amazing athlete who could be so powerful.
A Good Start – It's always a big change going from the warm environment of Arizona to the cold Midwest League in April. It is usually a little harder for hitters, but several guys could use a good start like Austin Filiere, Austin Upshaw, Eddy Martinez, Chesny Young, and Tyler Alamo.
A Shot – I would love to see several guys just get a shot in Chicago this year. Mark Zagunis is a guy who can contribute in some form or fashion, even as a pinch-hitter and fifth outfielder. I'd like to see Trevor Clifton make a spot start in Chicago just to see what it would be like.
Confidence – Here's to Jose Albertos figuring things out to get back on track in 2019!
Good as Advertised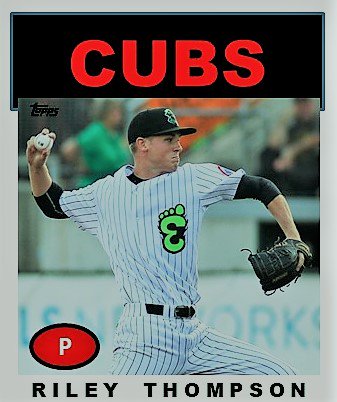 For me, I hope last year's draft class is as good as advertised when they reach full season baseball next spring. I'm excited to see what they can do in South Bend, especially Cole Roederer, Brennen Davis, Riley Thompson, and two guys who will debut as Cubs, Jake Reindl and Josh Sawyer.