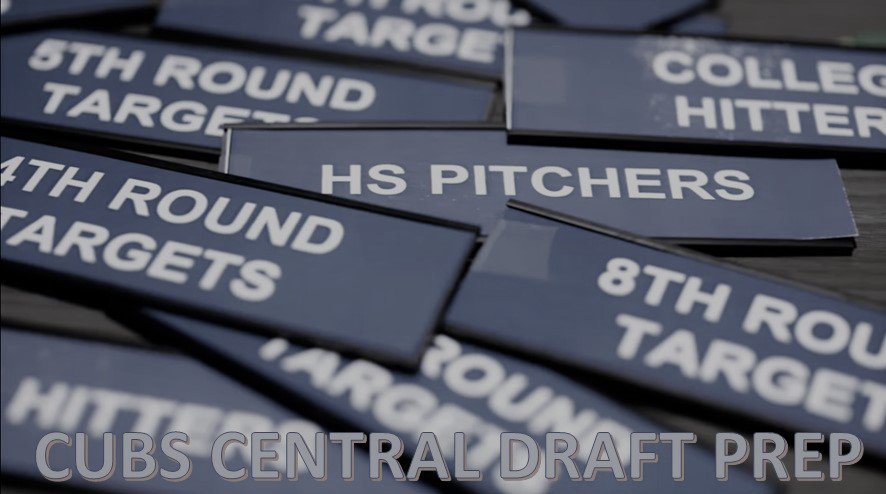 Drafting at the back of the first round is pretty treacherous in terms of trying to predict who will fall to the Cubs at #27. It's a crapshoot. There's usually lots of movement on players boards up to and including draft night. With about ten days to go, there's not really a consensus, and there probably shouldn't be, on who the Cubs will take when it's their turn.
Last weekend, I perused through some mock drafts and rankings just to see who some of the so-called "experts" have the Cubs taking.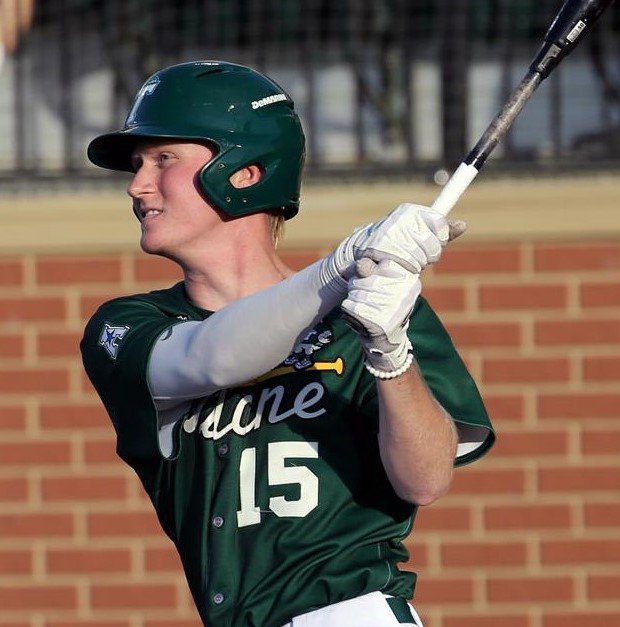 MLB Pipeline – Rankings – Kody Hoese – 3B – Tulane; Mock draft – Braden Shewmake – SS – Texas A&M
Baseball America – Rankings – Braden Shewmake – SS – Texas A&M; Mock draft – Kameron Misner – OF – Missouri
Fangraphs – Logan Davidson, SS, Clemson
Draftsite.com – Kameron Misner
CBS – Seth Johnson – P – Campbell
MyMLBDraft.com – Rece Hinds – OF – IMG Academy
247 Sports – Tommy Henry – P – Michigan
Through the Fence – Tyler Callihan – 3B/1B – Province High School (FL)
Out of the players listed above, I don't dislike any of them. Then again, I don't think they are all on the Cubs' radar either. Misner, who has slipped some this spring, might be the biggest name on the list. Hoese, for me, would be the best choice. Hopefully, he will still be there. Yet, I have a feeling he won't be.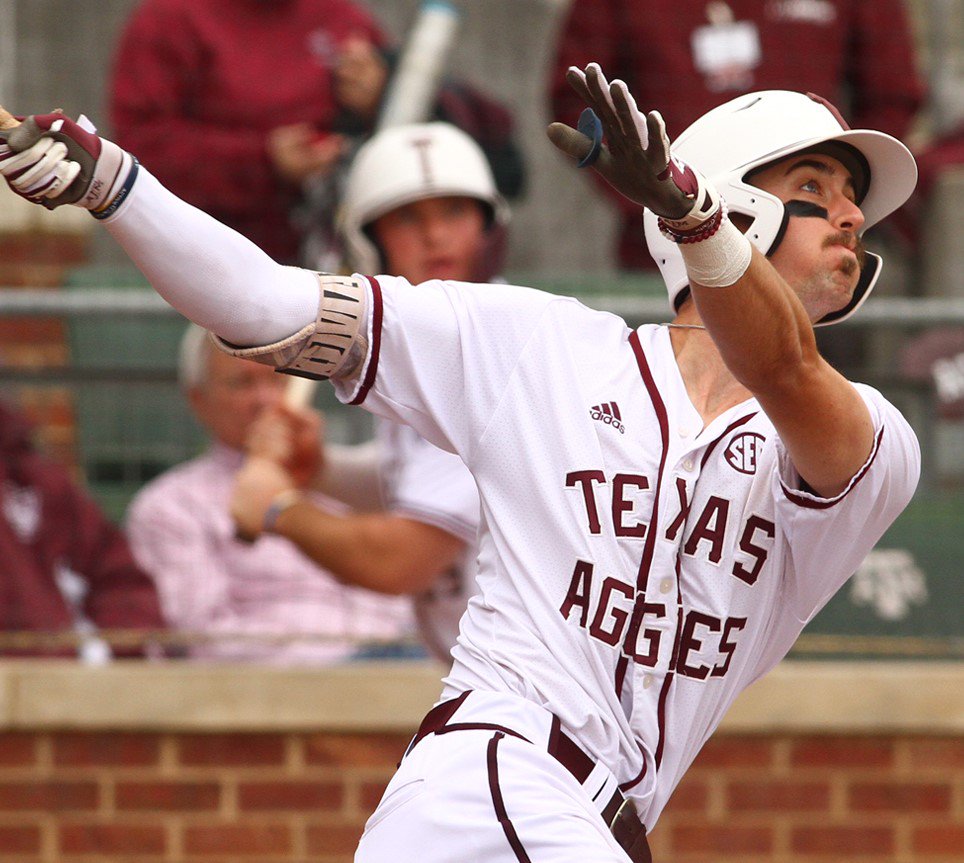 However, Shewmake could. Here's what MLB Pipeline said about him:
His outstanding hand-eye coordination allows Shewmake to put the bat on the ball with ease. A left-handed hitter who's a bit unorthodox at the plate, he tends to get caught out on his front foot but still has the dexterity to slap singles to the opposite field. He also has the bat speed and leverage in his still-projectable 6-foot-4 frame to turn on balls, hinting at average power in his future.
What I like about Shewmake's profile is that there is plenty of room for him to add weight and he already has a solid approach.
However, not every top pick the Cubs could take are listed above. If the Cubs want to hit the lottery, OF Maurice Hampton, who might be a tough sign, could be the big power guy with the most talent 5 years down the road. Here is what Jim Callis and Jonathan Mayo had to say about his skills.
Hampton needs refinement on the diamond, but his huge upside could make the patience that will be required in his development worth it. His right-handed swing could get smoother but still generates impressive bat speed and exit velocities, giving him the potential for 25 or more homers on an annual basis if he makes enough contact.
As for the who Cubs are going to take, more than likely, it is going to be a bat. Considering the depth of this draft, the Cubs could get two very good hitters. I would guesstimate that the Cubs are more likely to go college bat in the first and then a high school bat in the second.